Your Source for Backyard Structures
Building hand-crafted pavilions, pergolas, gazebos & more in Lancaster County, Pennsylvania
Your Source for Backyard Structures
Building hand-crafted pavilions, pergolas, gazebos & more in Lancaster County, Pennsylvania
Our Mission
At Pencroft, we've been building premium-quality backyard structures for more than 20 years. Our mission is to build you the ultimate backyard, and take care of you every step of the way. All of our structures can be fully configured for your space, and we're happy to work with you to create exactly what you're looking for. We take pride in our Amish and Mennonite heritage, teaching the value of quality, skill, and craftsmanship. Keep reading to learn more, or get in touch.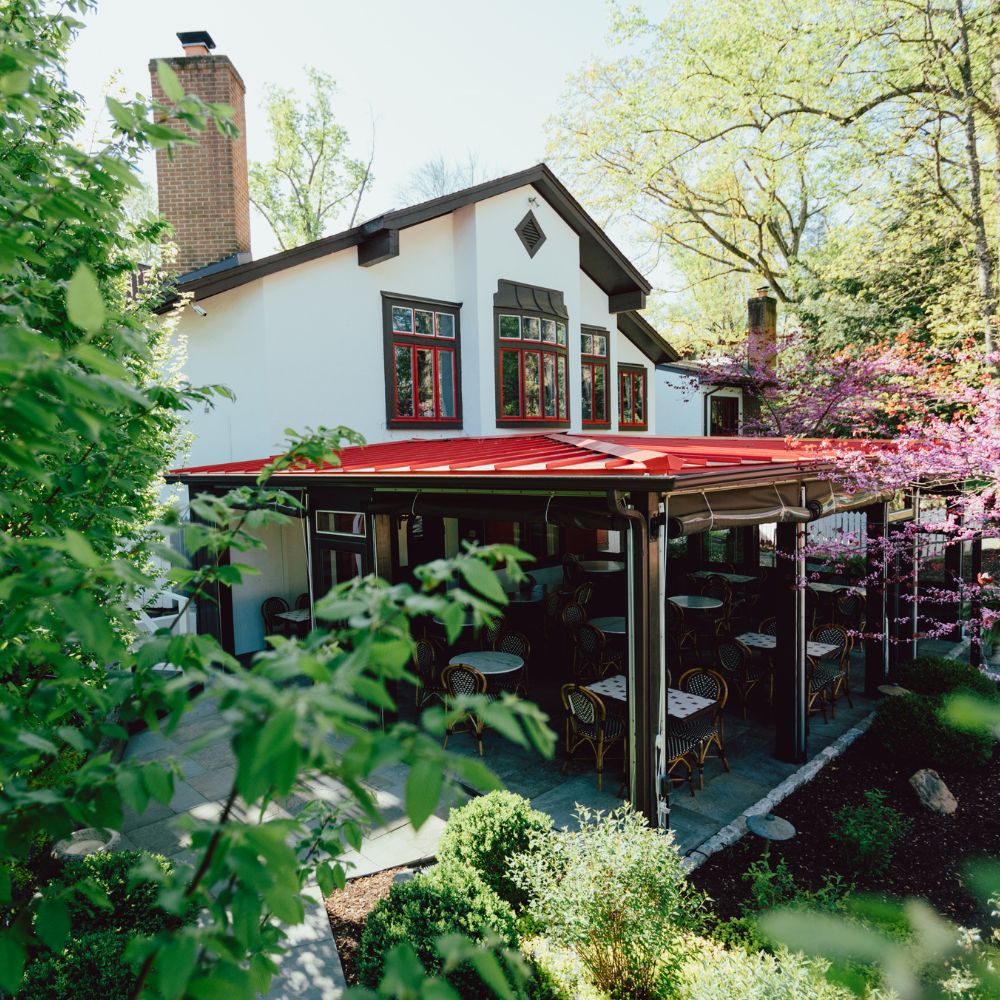 Customization
All our structures are fully configurable to fit your needs, with a number of finish, accessory and size options. Don't worry, we'll work with you throughout the process to create exactly what you've been missing. Our team will walk through each decision with you, whether you know exactly what you want or feel overwhelmed by the options.
Drop your email to get notified of seasonal changes, new products, and more.